01-12-2020
Repair Your Broken Phone While You Shop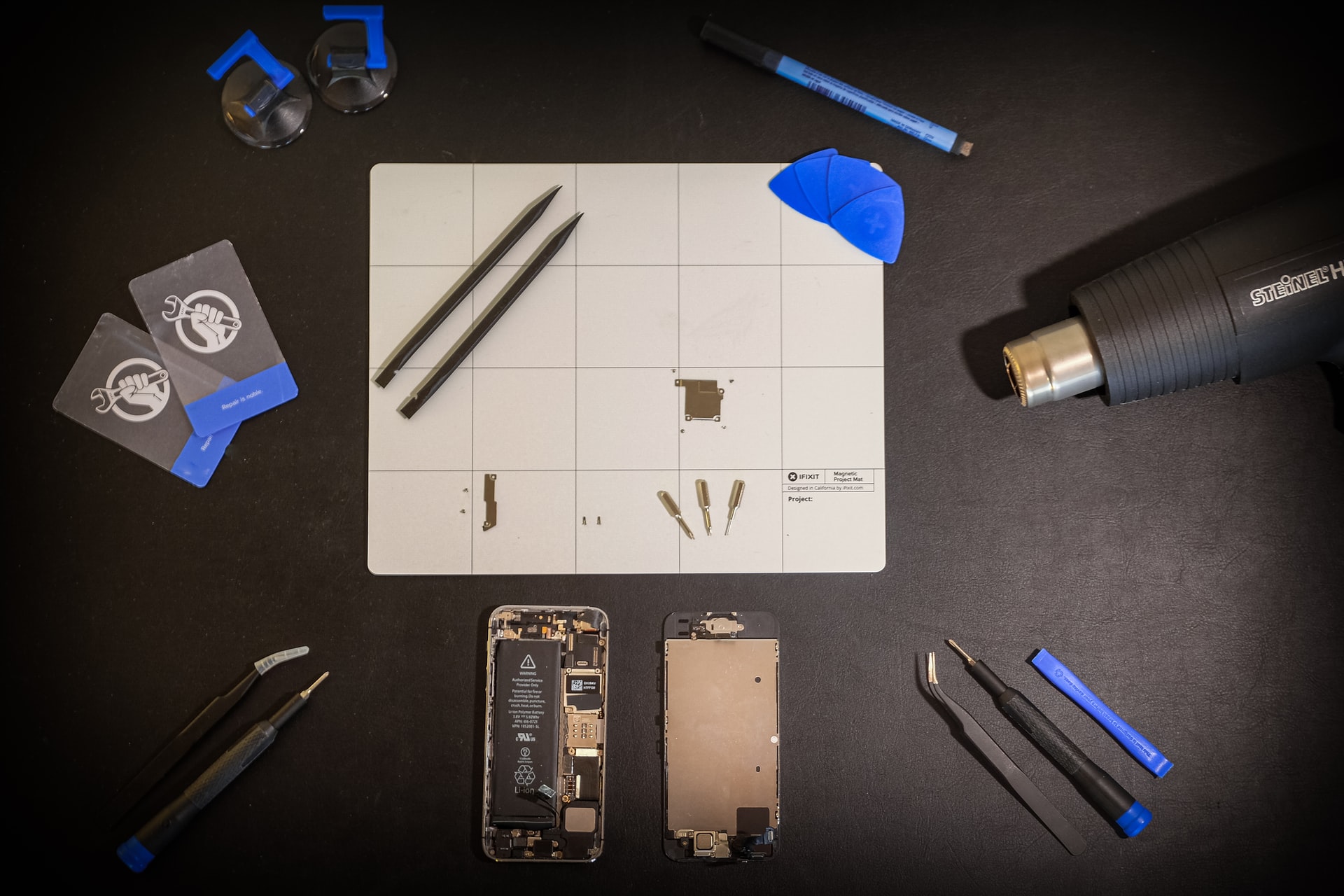 Phone fixes are available to you right here at the Independence Mall. We fix almost all Apple iPhone models, and select android phones (samsung, LG, Motorola etc).
How Long Will It Take?
A typical fix takes about an hour; however, some fixes require additional parts and/or additional time due to the complexities. We will let you know whether it will take longer when you check in.
What Kind Of Fixes Can Be Done?
The most common fixes are broken screens. We also fix touch id's on older iPhones. Camera, battery replacements and other fixes. We do not fix water damages or unlock iCloud locks. Please give us a call if you have something that needs to be fixed but not on the list.
How Much Will It Cost?
Please note, this is only an estimate and not the final price. Final price will be calculated upon inspection of the device and problems diagnosed.
| | | |
| --- | --- | --- |
| Device | Repair | Price Estimate |
| iPhone 6 | Screen | $70.00 |
Great, How Do I Get Started?
Call us on (XXX) YYY-ZZZZ or drop by Cellaxs near the food court at the Independence mall.